As the owner of Swartzendruber Furniture Creations, I invite you to view our collections of artistic, functional furniture. We have been building furniture in Goshen, Indiana for over 40 years and pride ourselves in great design and hand-crafted workmanship. Owning a piece of our furniture combines the satisfaction of durability with the pleasure of aesthetic design in your home or office.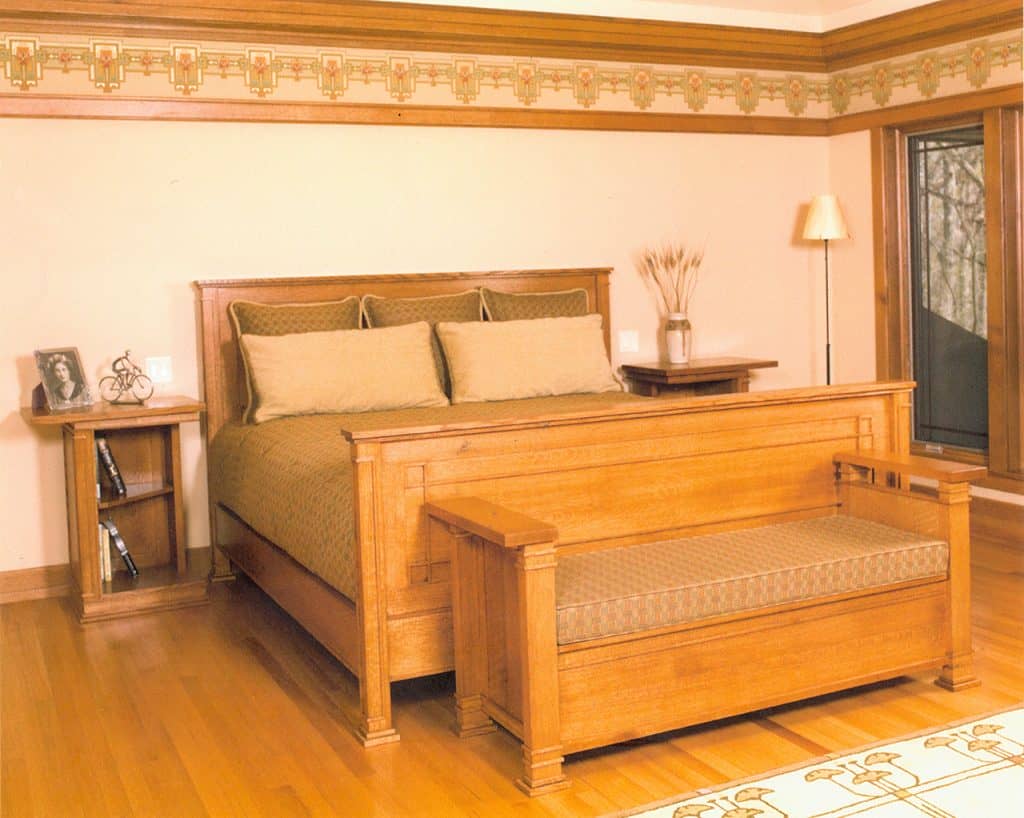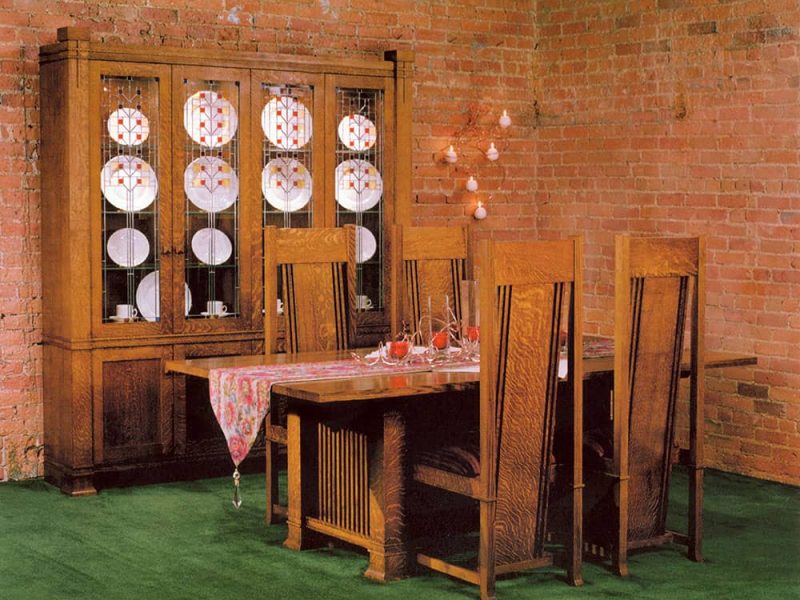 Our Craftsmen, like any fine artists, require the best materials to create our pieces. Therefore we choose the finest native and exotic hardwoods available. We are located in Northern Indiana within 2-4 hours from Chicago, Detroit, Indianapolis and Cleveland. We'd welcome the opportunity to help you with your furniture needs. Please give us a call at
1-574-536-0491
and talk with our experienced sales and design team. If you are in the area, call for an appointment.
If you can dream it, we can design and build it!